I take my role and responsibility as a psychologist, Kemetic Yoga instructor and fellow human being very seriously. I feel most in line with my authentic self when I can co-create a better world with other people. Over the years I have learned to balance serving others with caring for myself and my own transformational journey. At this time, those things come together in beautiful ways.
I feel fortunate to have a career where my personal and professional development inform each other. As I grow, I combine this personal knowledge with what I learn trhough training and mentorship to pass it on to others. 
I earned a doctorate in Counseling Psychology in 2014 and have published academic articles on race-related stress, identity, and mental health. I have served over 300 clients through individual and group therapy, many of whom are considered "high achievers" and have suffered from burnout like athletes, advanced graduate and professional students, and people with an immigration background. In 2017 I completed a Kemetic Yoga teacher training in Egypt, which added to my knowledge in stress management and health and has led me to teach yoga to communities on the Southside of Chicago for the last 5 years.
I have struggled with burnout in several phases of my life. At its worst, it contributed to a thyroid condition I have to manage to this day. I applied all of the coping tools that I thought would help me, but I stepped into the burnout trap again and again in frustrating and demoralizing ways.  
Facing my new identity as a mother made me rethink my life story. I revisited the ways my other identities as an Afro-German woman, athlete, and daughter of a drill sergeant were fused with hustle culture ideology. Separating who I am from those messages changed how I interact with work, how I take care of myself, and how I relate to others, including my son. I'm not stepping into the burnout trap anymore.  
I'm passionate about helping as many people as possible heal from burnout because it's such a life draining way to be in this world. When more people heal from hustle culture and burnout it will lead to more healthy work and living spaces for all of us.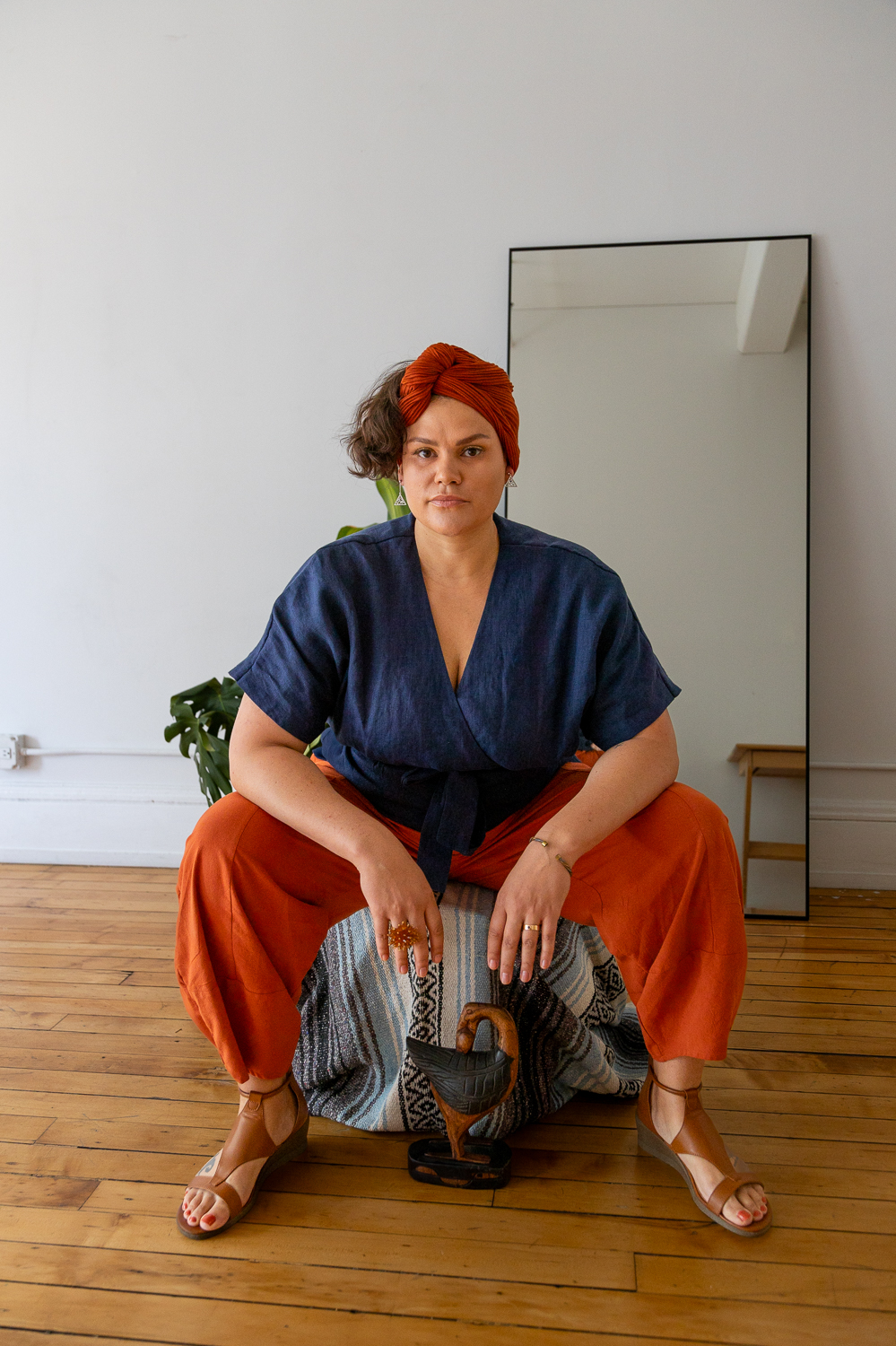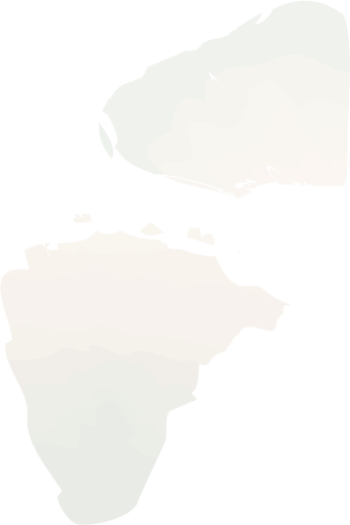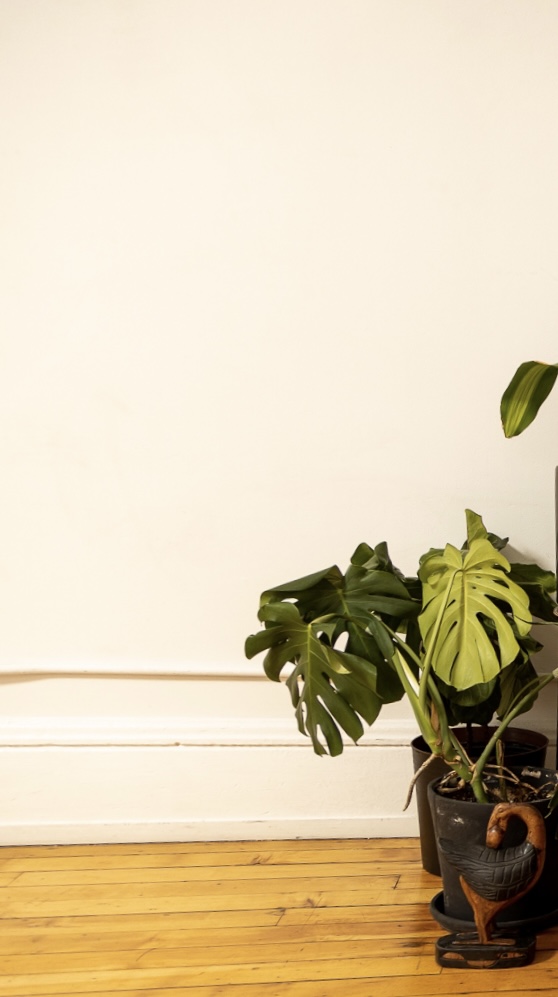 There are three basic values that I believe are important to understand when working with me. 
AUTHORITY. You are the authority of your own healing, personal growth and development. Marketing teaches us to position service providers as 'authorities' in the field and I resist that notion. I have knowledge and expertise, and that comes with some inherent power. However, it is important that you always maintain your authority over yourself. Do not put me on a pedestal. That does not serve us. 
NUANCE. Life is complex. There are very few things that fit neatly into boxes, quotes, and one-liners. Most of the things I share come with a "it depends." It's messy and doesn't lend itself to the simplicity we are encouraged to put forth. However, I believe this nuance is more TRUE, and I love the truth more than I love success or being right. 
BOUNDARIES. I care deeply about my work. My boundaries around my time and what things about my personal life I choose to share are in service of my own wellbeing, and thereby also serve my work. Once again, the encouragement to share it all in an effort to connect on the Internet with strangers is something I resist. I believe our boundaries can be a way to connect in ways that don't exploit. Thank you for respecting my boundaries. 
Create conditions where you feel at home with yourself so that you can go with the flow and experience all life has to offer. Find your footing and your flow in your wellness, your relationships, and your work.
1525 E 53rd St Suite 501 Chicago, IL 60615
Copyright © 2023 Grounded Wellness. All Rights Reserved.