My approach to therapy is grounded in Interpersonal Theory, which means that I believe most problems develop and are healed in connection with other people. As your therapist, I strive to be one of those healing connections by creating a supportive, judgment-free space. Together, we explore the past, present, and future aspects of yourself. To do this, I rely on various techniques, depending on your needs, including CBT techniques (cognitive behavioral therapy), emotion-focused techniques, and mindfulness. 
I believe we are intimately intertwined with our culture and that are identities impact the way we see the world and the way the world sees us. The better understanding we have of our identities, challenges, and strengths, the more choices we can make, and the more power we have to life the life we want. You can get unstuck!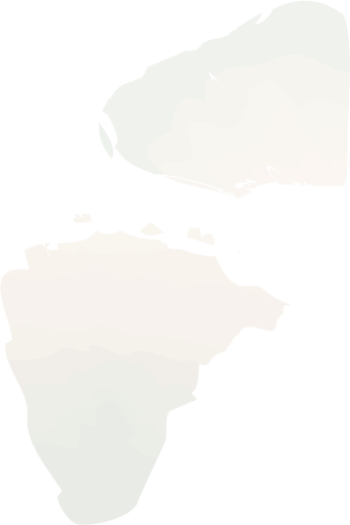 Our initial session or two will focus on getting to know you and the concerns that bring you in. We take our time to understand what brought you to this moment and what feels most important to you in our work together. 
In our regular sessions, we will explore the topics we agreed on more deeply. During this exploration, we investigate how your past is showing up in your day to day life and how it is impacting your relationships, wellbeing, and your work. We test out different ways of understanding yourself, so that you can start to see yourself with fresh eyes. 
The length of the exploration varies, but once we have a good understanding of what is going on, I will support you in navigating the changes you want to make in your life. 
Licensed Psychologist in Illinois 
#IL 071009146
Licesned to practice via Telehealth through EPASS. See participating states
Payment and Insurance
BCBS PPO plans and Self-Pay
While I am currently not available for therapy, you can learn a lot about the way that I work and how I help people by signing up for my newsletter. It is a good way for you to get to know me a little bit more and I share things that many of my clients have found helpful over the years. 
Create conditions where you feel at home with yourself so that you can go with the flow and experience all life has to offer. Find your footing and your flow in your wellness, your relationships, and your work.
1525 E 53rd St Suite 501 Chicago, IL 60615
Copyright © 2023 Grounded Wellness. All Rights Reserved.